Chattanooga TN Rentals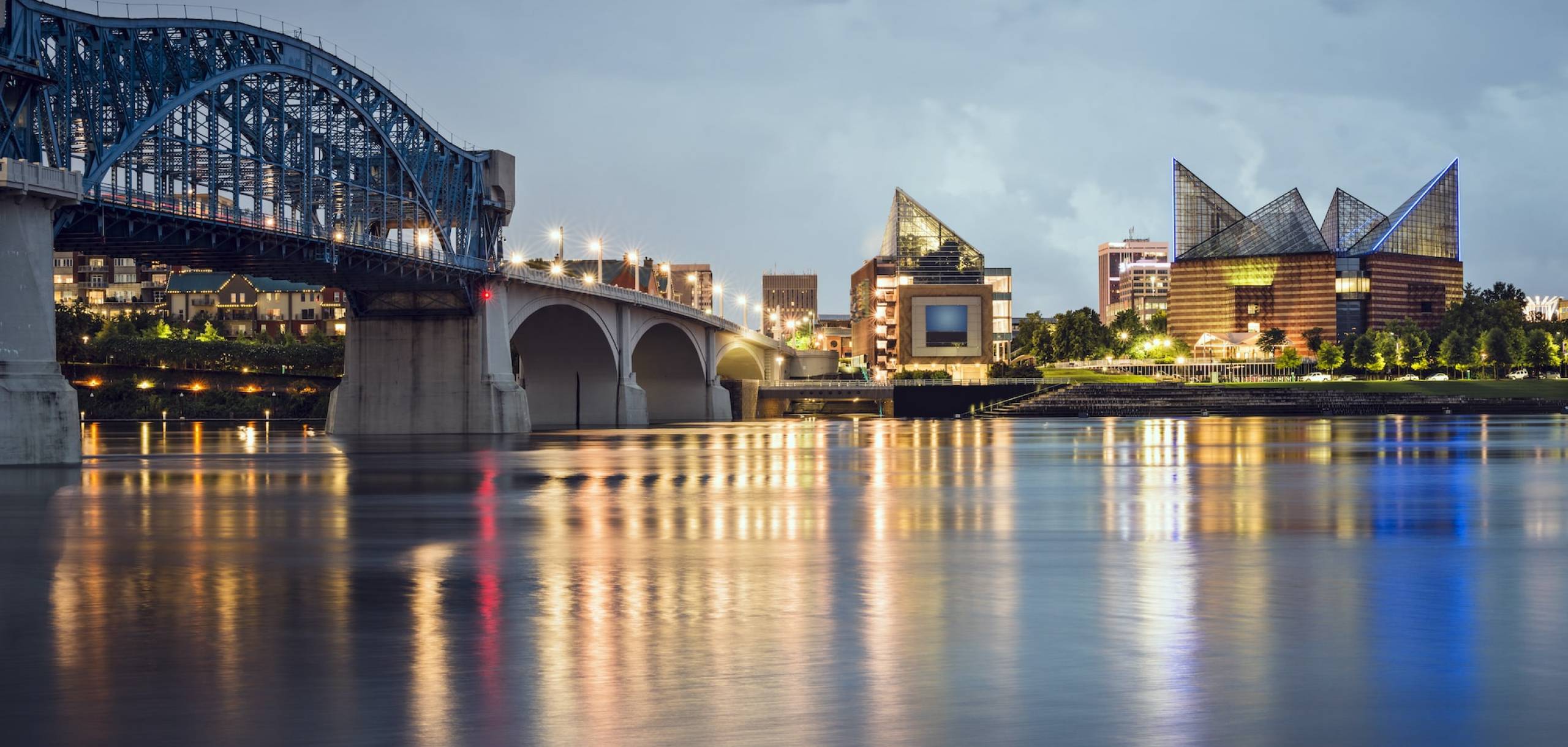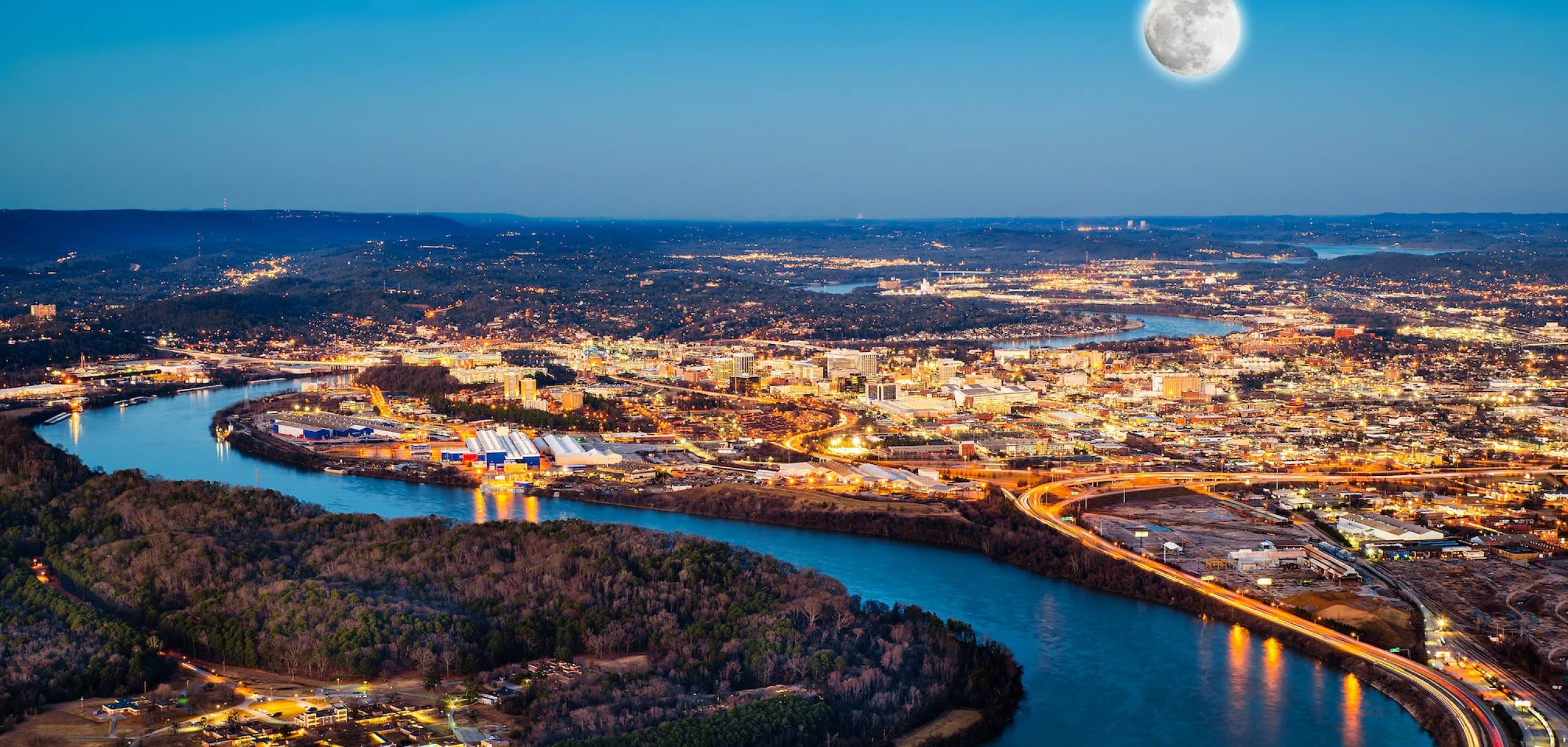 We want to make your experience in finding your next dream home an enjoyable one! Find houses for rent in Chattanooga by selecting from our list of Chattanooga rental homes, or by entering your search criteria below. Give us a call today and we will help you find the perfect rental property!
Chattanooga Property Management
PMI Scenic City makes vacation rental management in the Chattanooga area a breeze. We do 100% of the work for just a fraction of the proceeds from your bookings - from booking to housekeeping - from maintenance to concierge, lift tickets to changing out smoke detector batteries.
We do it all. Managing your vacation rental shouldn't be a second (full time) job.
PMI Scenic City works with the finest vendors to bring you the most advanced services in the industry, each of which offers unique advantages for your listing, guest and most importantly your Vacation Rental Investment or second home.
Vacation property owners can rest assured knowing that their vacation homes are completely protected while increasing the profits of their rental income. We are 100% locally owned and operated by Chattanooga locals. We know the area and pride ourselves on being hyper-local vacation rental experts.